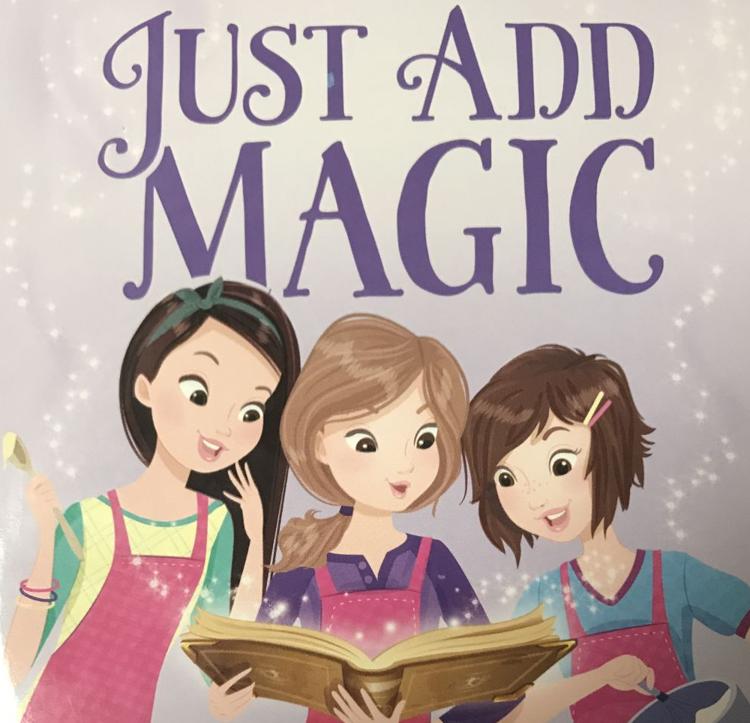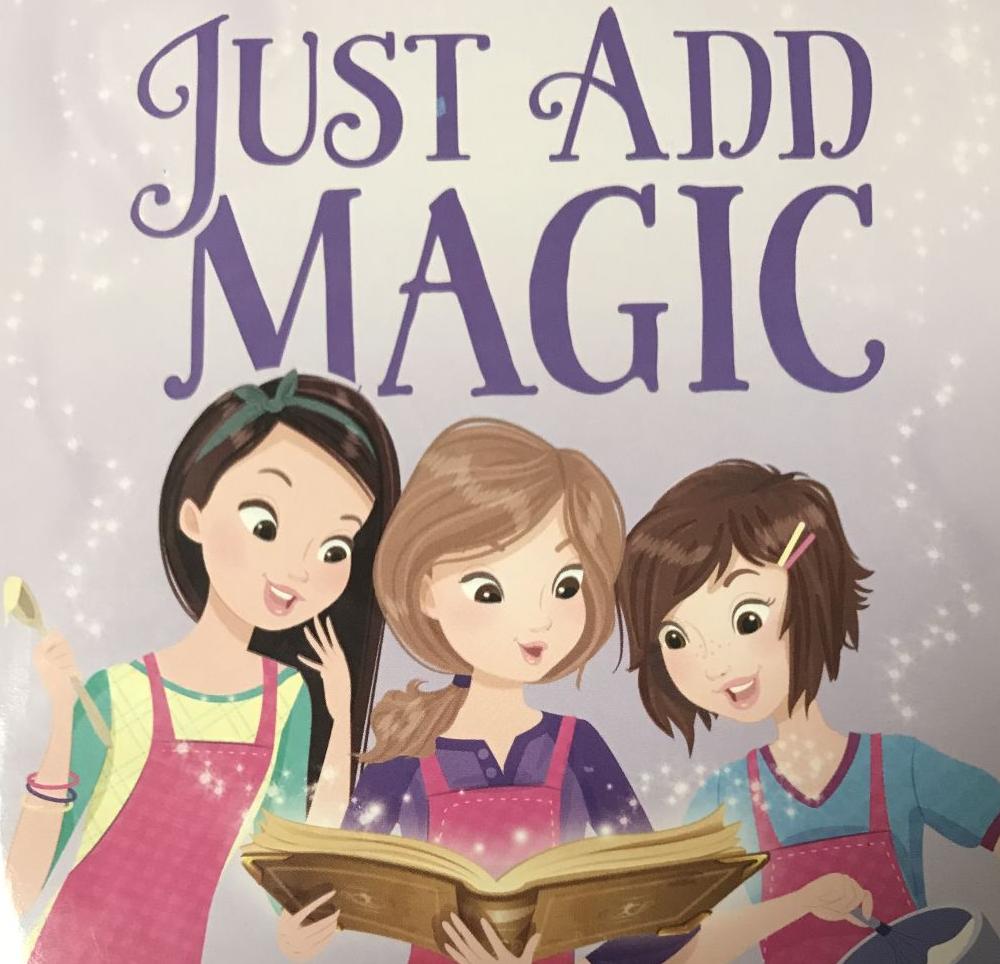 With a little magic, a Wilmington resident turns her book into an Amazon Original TV series.
After having her third child, Wilmington resident Cindy Callaghan decided it was time to stop being a workaholic at the pharmacy. She retired and spent her time penning Just Add Magic. She said that writing has always been a big part of her life and, once she retired, she decided to turn the "phone book filled" with ideas into stories.
"I try to write books that are good, clean fun for girls," said Callaghan. "My target audience are girls that might not be avid readers, and they can get lost in a story that is a great adventure with some mystery and some twists with a lot of laughs."
Despite titles like Lost in Paris, Lost in Rome, Lost in Hollywood, Lost in Ireland, and Lost in London–five of her eight books–Callaghan said almost all of her books are set in Delaware.
"I love the idea of drafting them into a product that someone else can consume," said Callaghan. "And once I had a taste for that publication, I kept moving in that direction."
Started in 2015, the TV series Just Add Magic features three witches who cook up spells to help them figure out and unlock the secrets and curses that befall their small town. The series is now in its third season.
"When I went to California in 2015… for the filming of the pilot episode, it was just a feeling of awe that is so difficult for me to describe," said Callaghan. "To see all of these people…there was a whole huge production trying to craft an idea of something that was once in my head."
In addition, Callaghan said that her book Sydney Mackenzie Knocks 'em Dead is about a southern California girl whose family inherited an old home with a cemetery in Delaware, and when Sydney arrives, she starts to discover all the mysterious things about their new home.
"Not only [does the book take place] in Delaware, but the story therein is rooted in research that I did of something that could've potentially and hypothetically happened in Delaware,"
Callaghan said she loves writing, creating, and drafting, but her favorite part is when she gets to read the last chapter and being able to see all of the different treads of mystery, the setting, and the character's personality converge.
"All comes together in sort of a neat bow at the end and it literally gives me chills and it's a great, great feeling,"
Callaghan is currently working on her next novel, which will be published in 2019.